RICHARD W. FARRELL, Senior Partner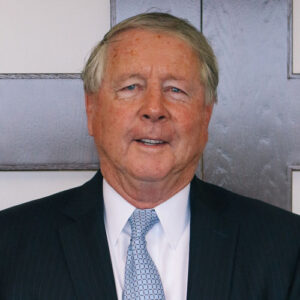 Richard W. Farrell joined the firm in 1984.  His areas of practice are Franchising Law, Estate Planning, Business Law, Litigation Law and Dispute Resolution.  He is a Certified Mediator for the North Carolina Dispute Resolution Commission.
Mr. Farrell's education includes:
Fordham University School of Law, New York, NY, 1972 J.D. and Northeastern University, Boston, MA, 1969 B.A.
Additional Information